Blog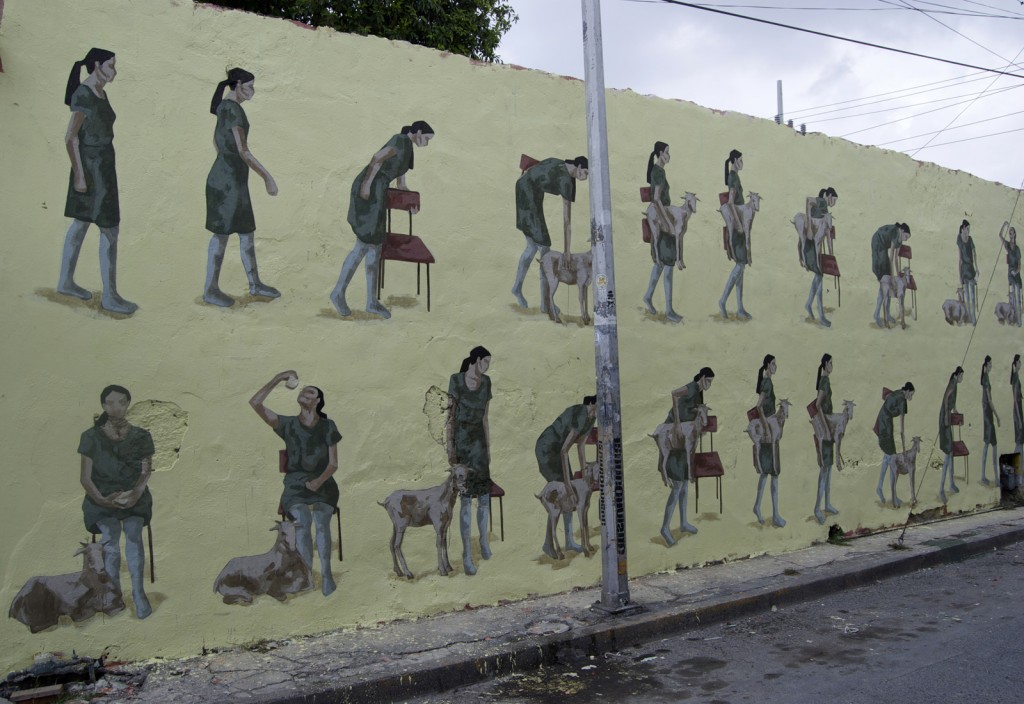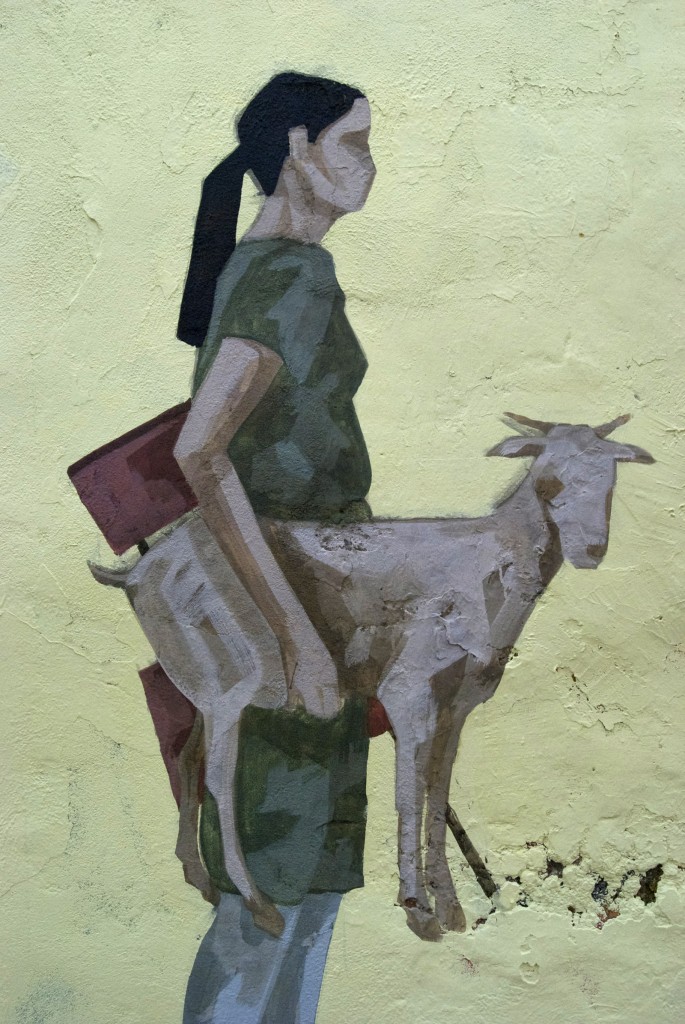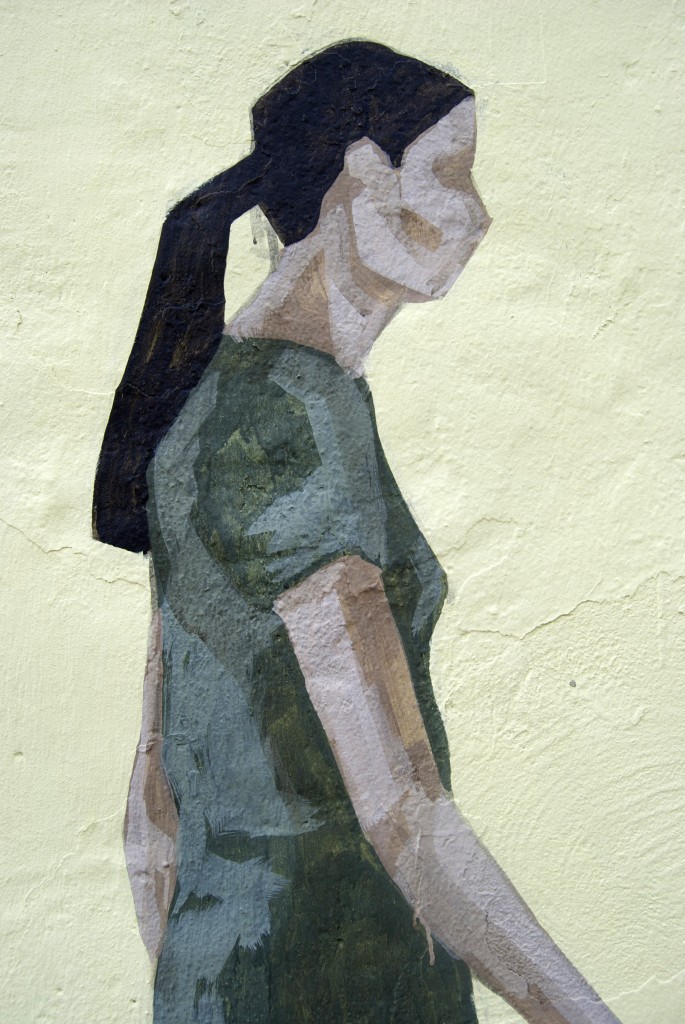 // Angel García photos.
Special thanks to all the organization people from Djerbahood project and once again to the nice group of artist that took part of it.
(Thanks to Alex for the photo)

The process…Aline Deschamps photo.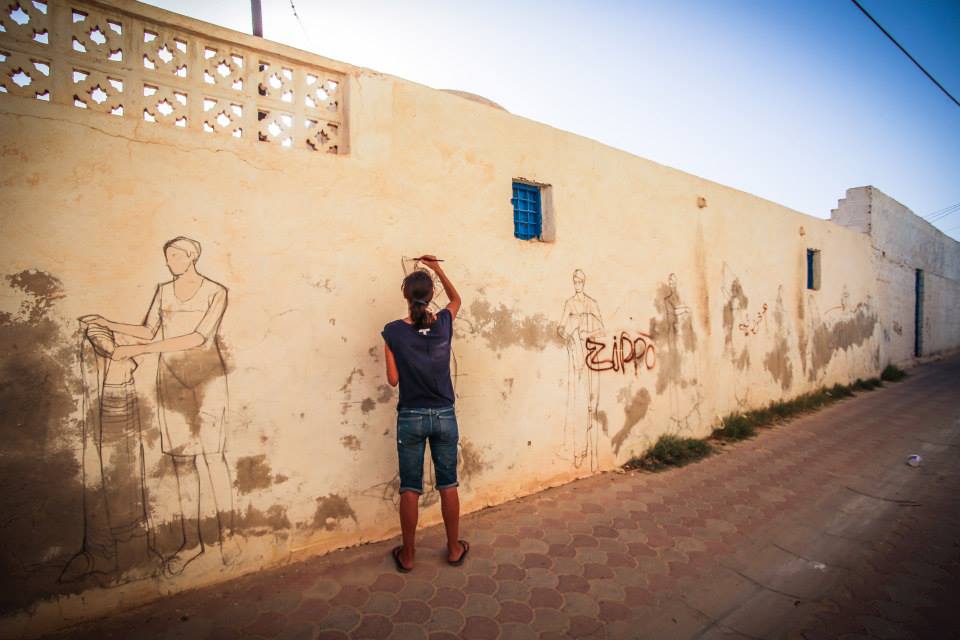 Special thanks to Diana Sousa and Jesse James just for being great persons as professionals. Many thanks to all the people that took part on this project, thanks to the great group of artists and to the magic island.
Sara Pinheiro…https://www.facebook.com/sarapinheiro.art?fref=ts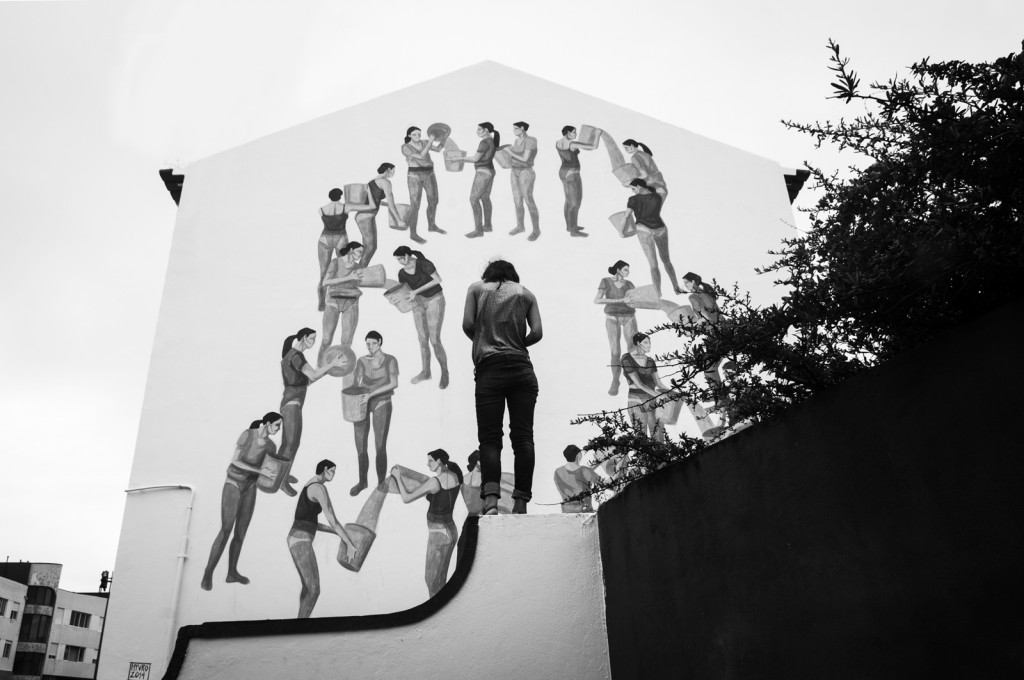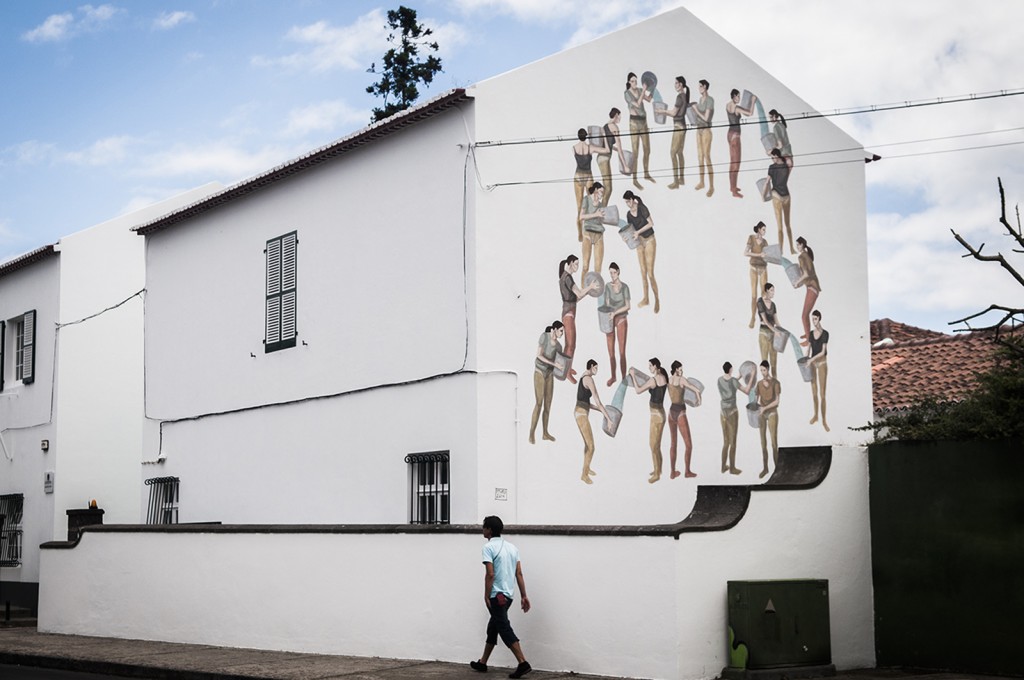 Sara Pinheiro photo (https://www.facebook.com/sarapinheiro.art?fref=ts)