Blog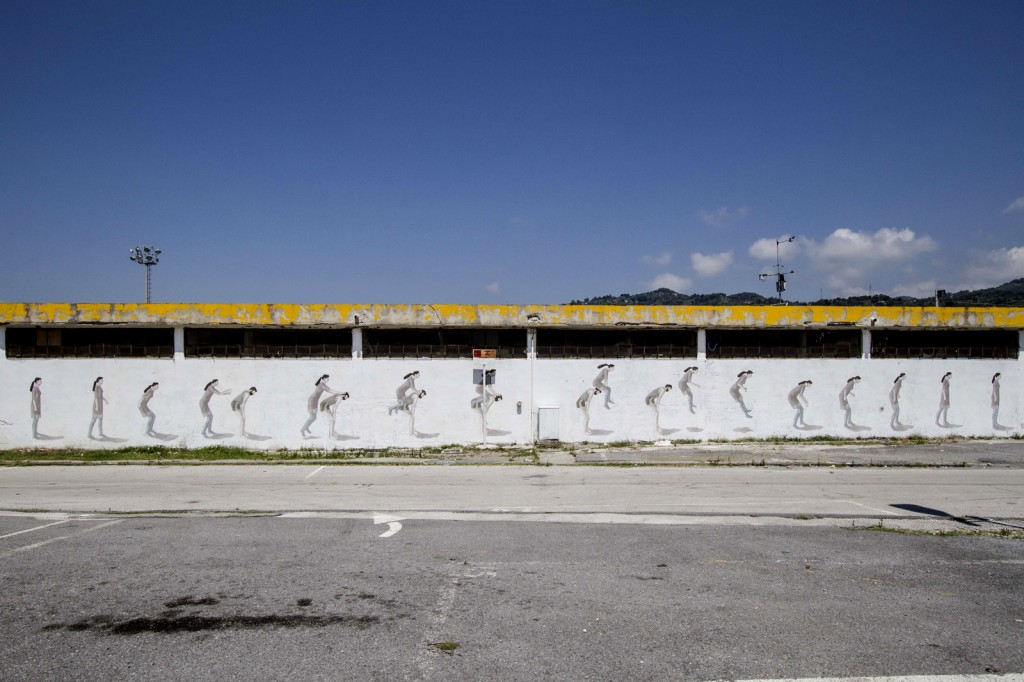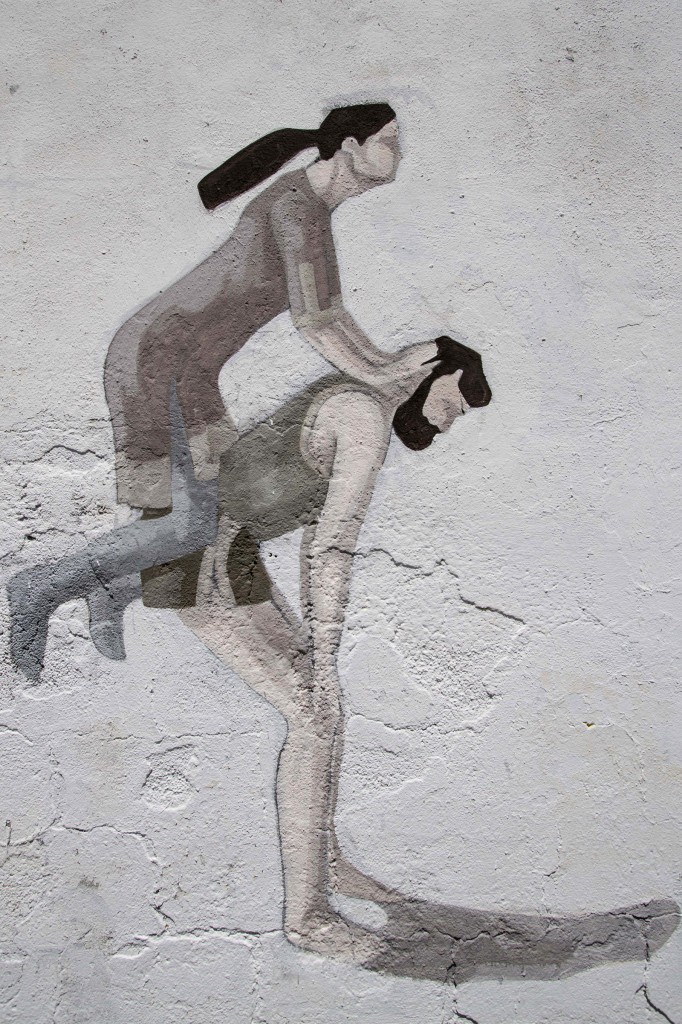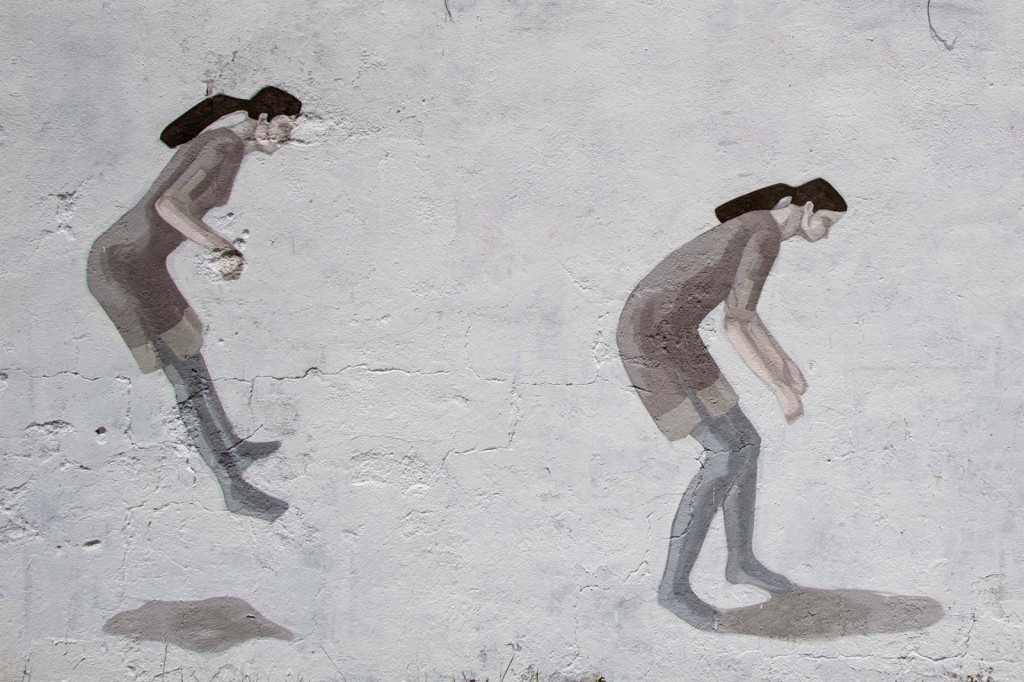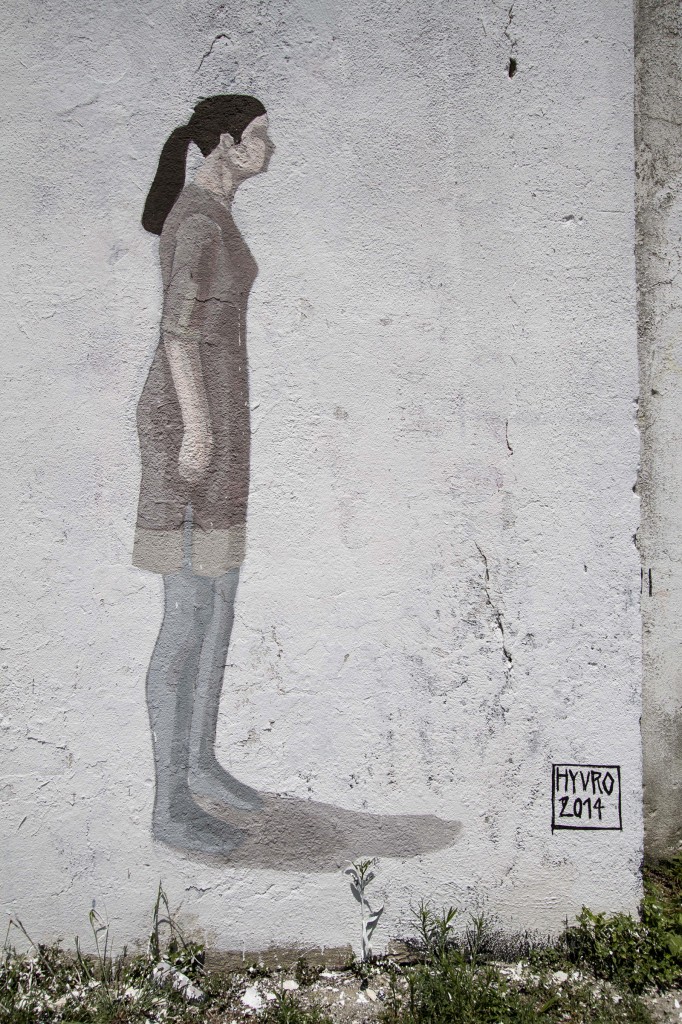 Special thanks to Antonio Oriente and Francesca Lo Monte. Thanks to Fabiano Caputo for the photos http://www.fabianocaputo.com/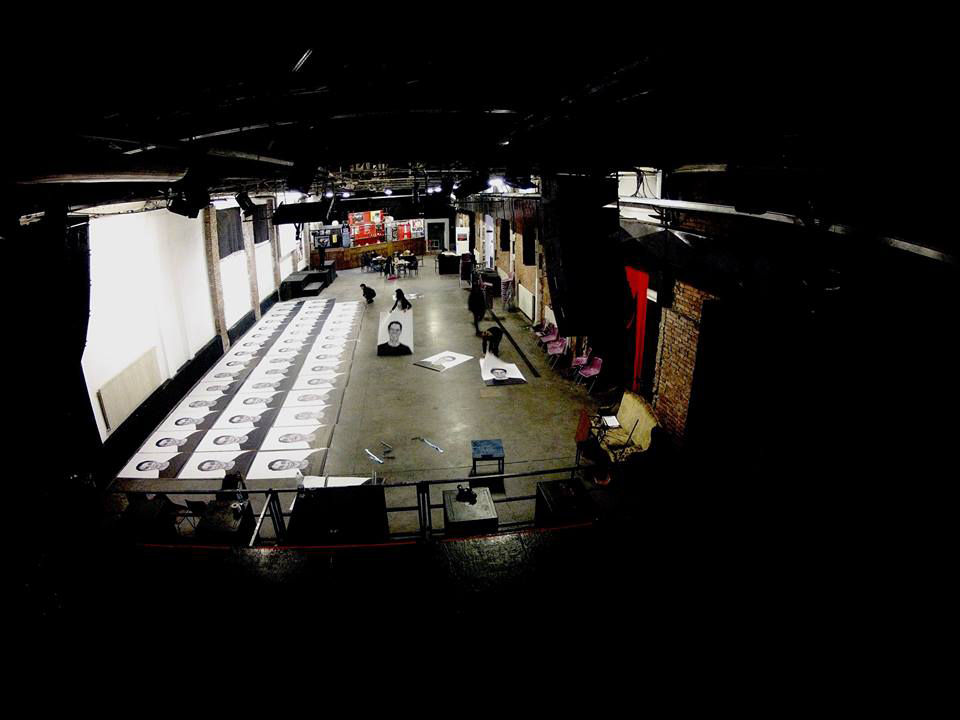 // Dario Alejandro Barletta photo.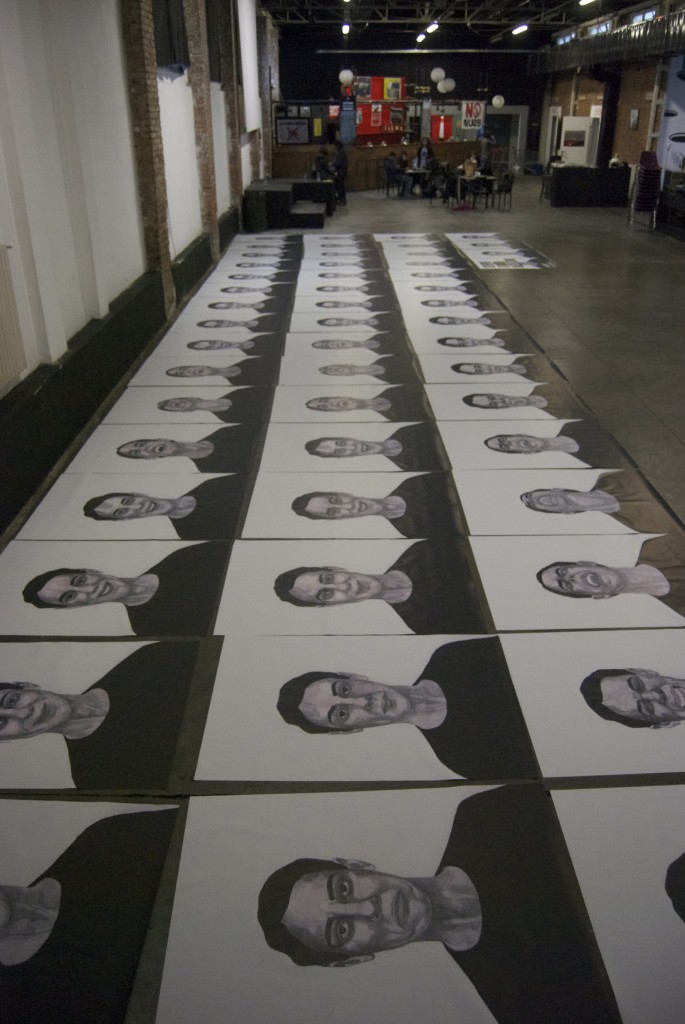 ¨Riciclo di Emozioni¨/ Cheap Festival/ Special thanks for the lovely people from the organization.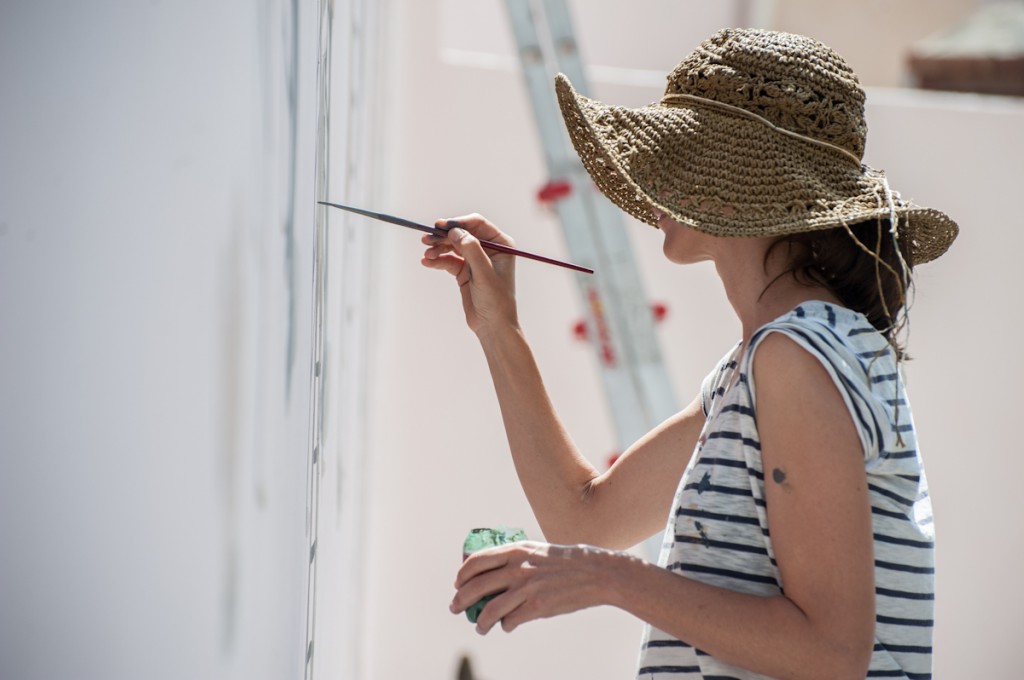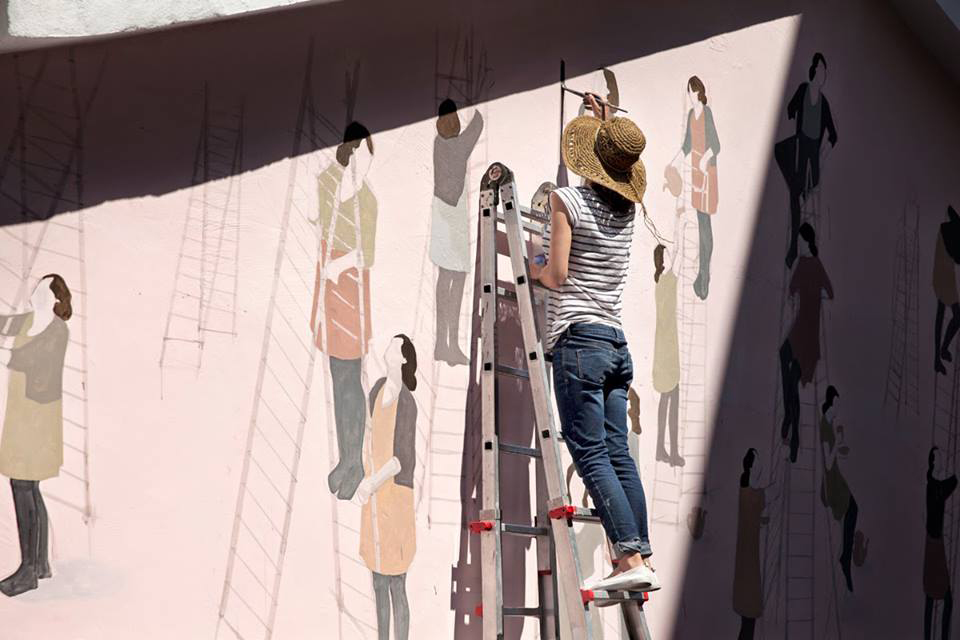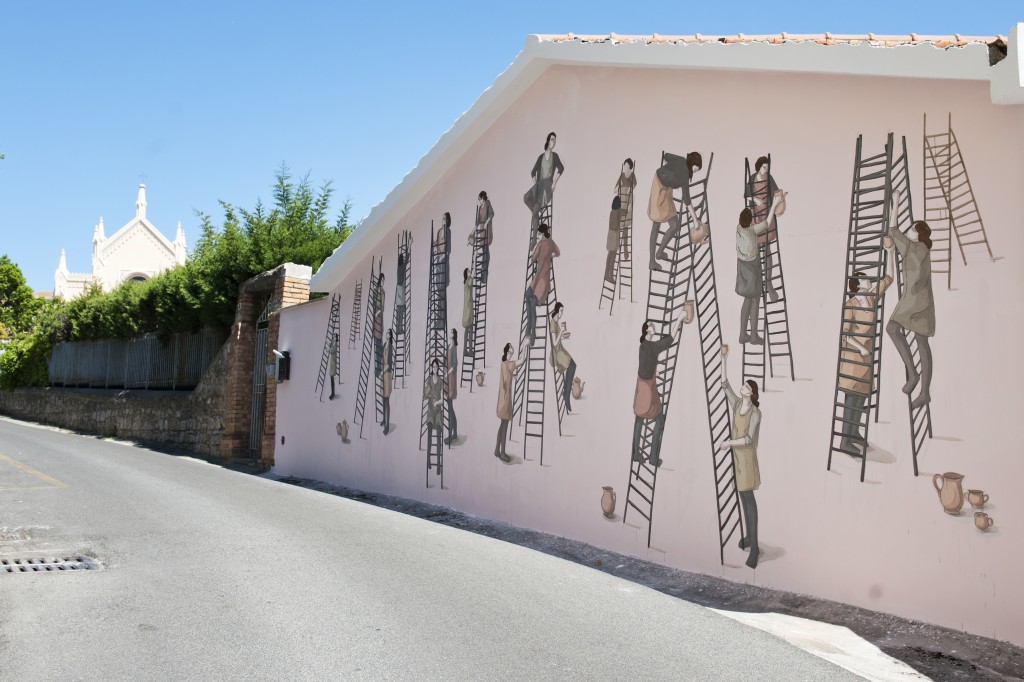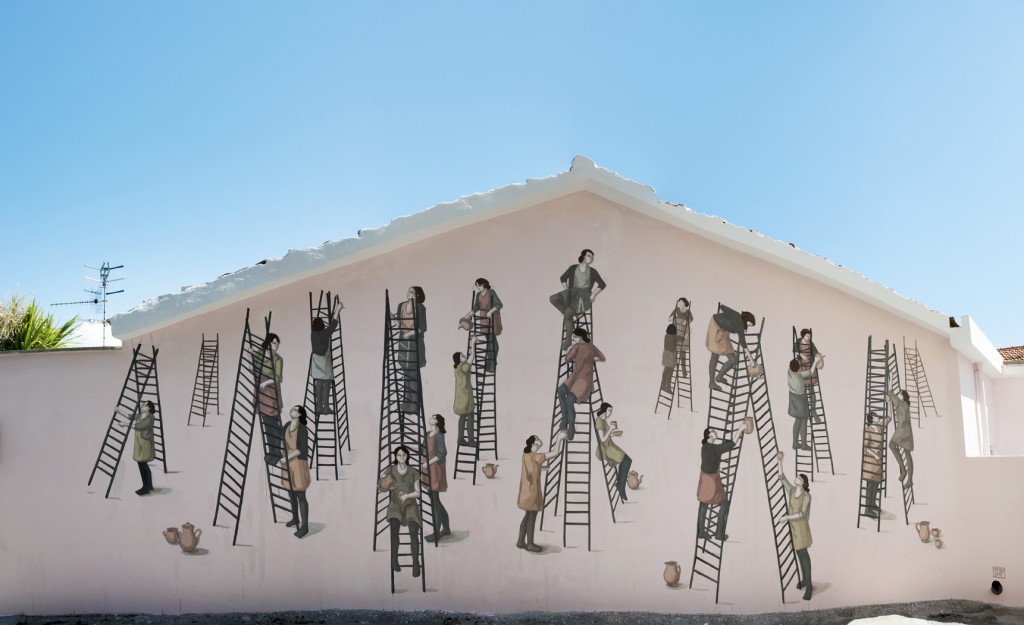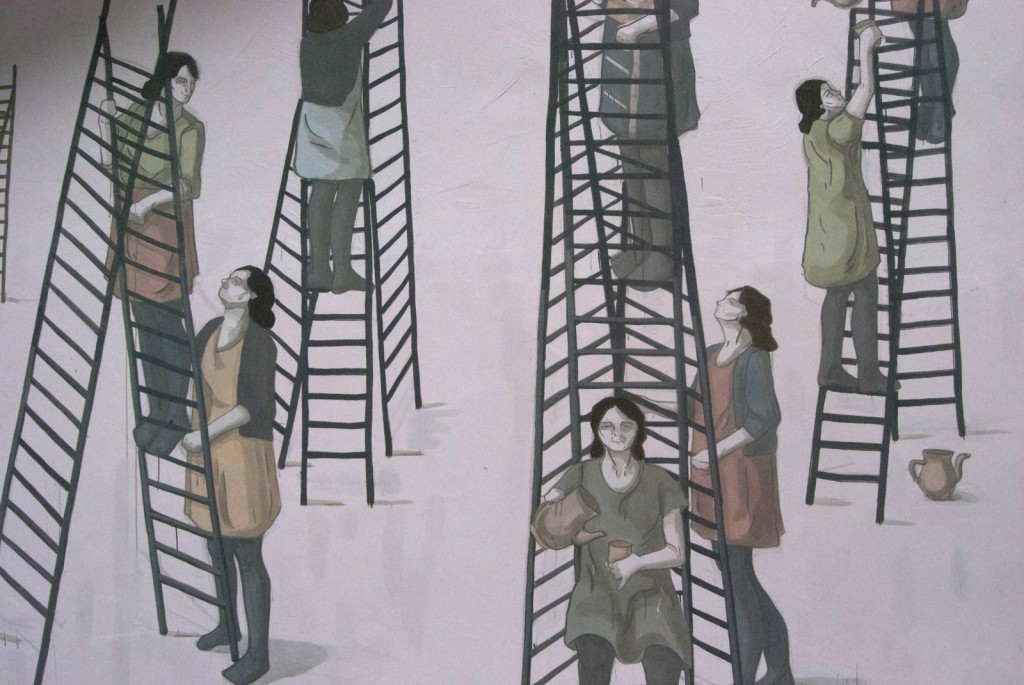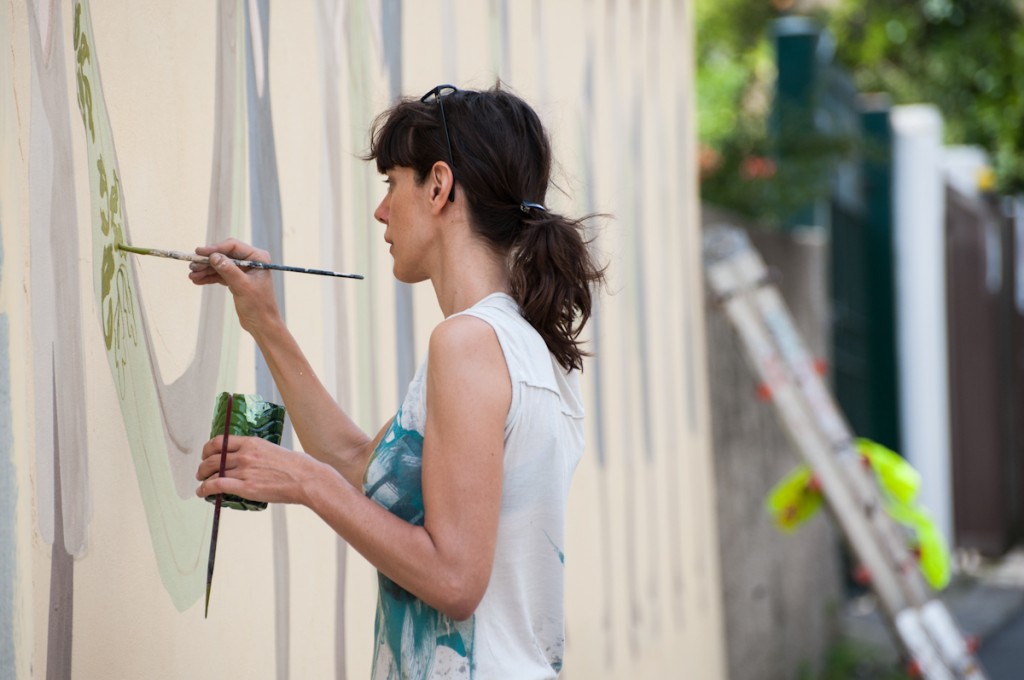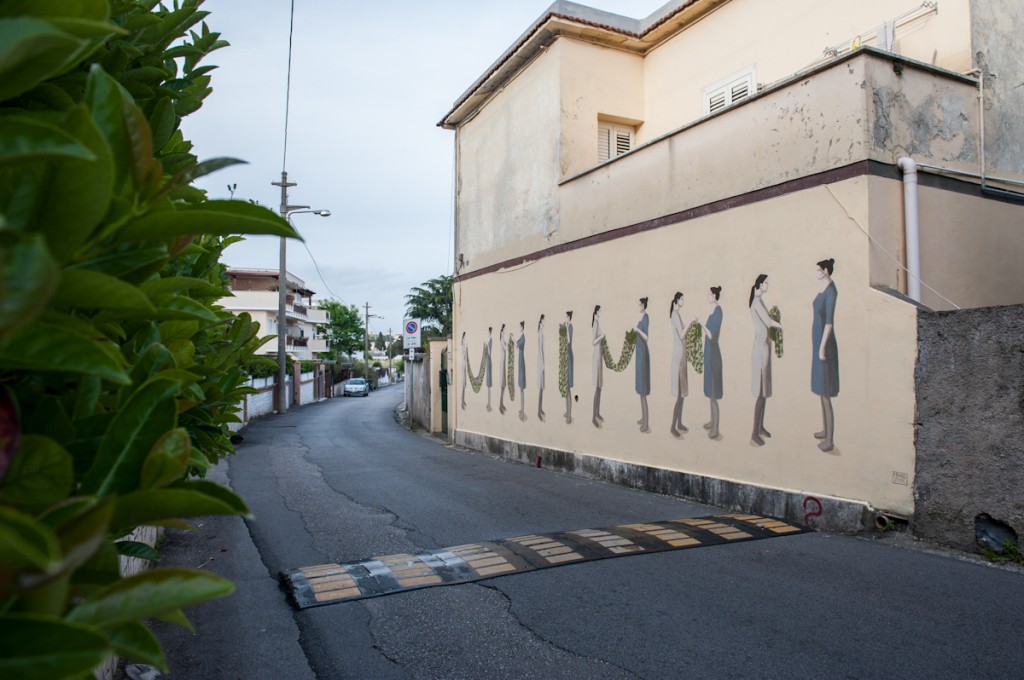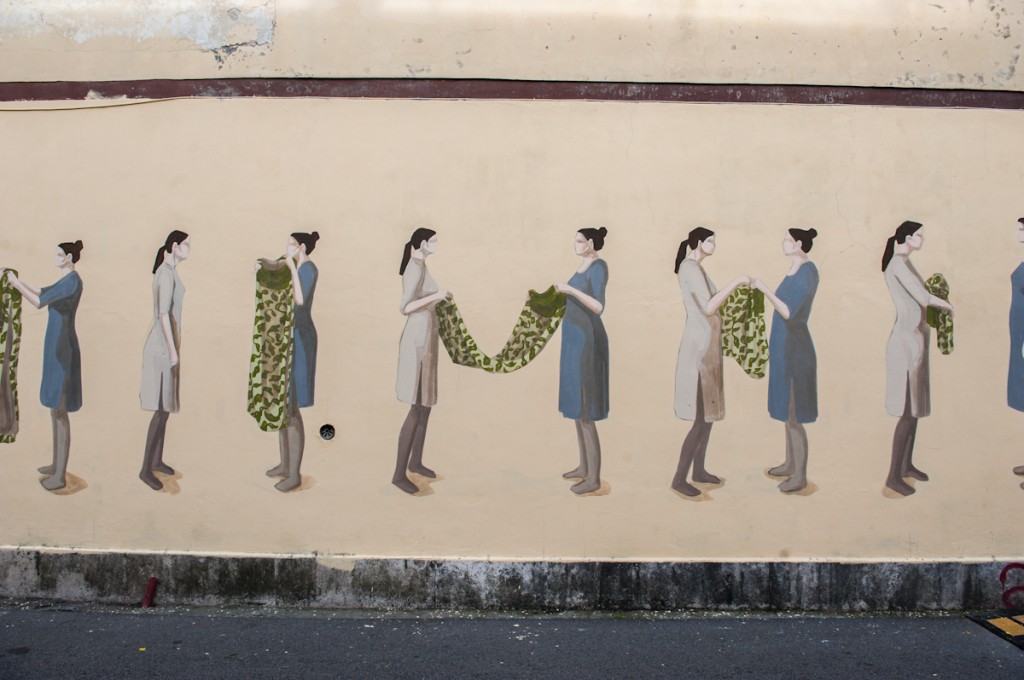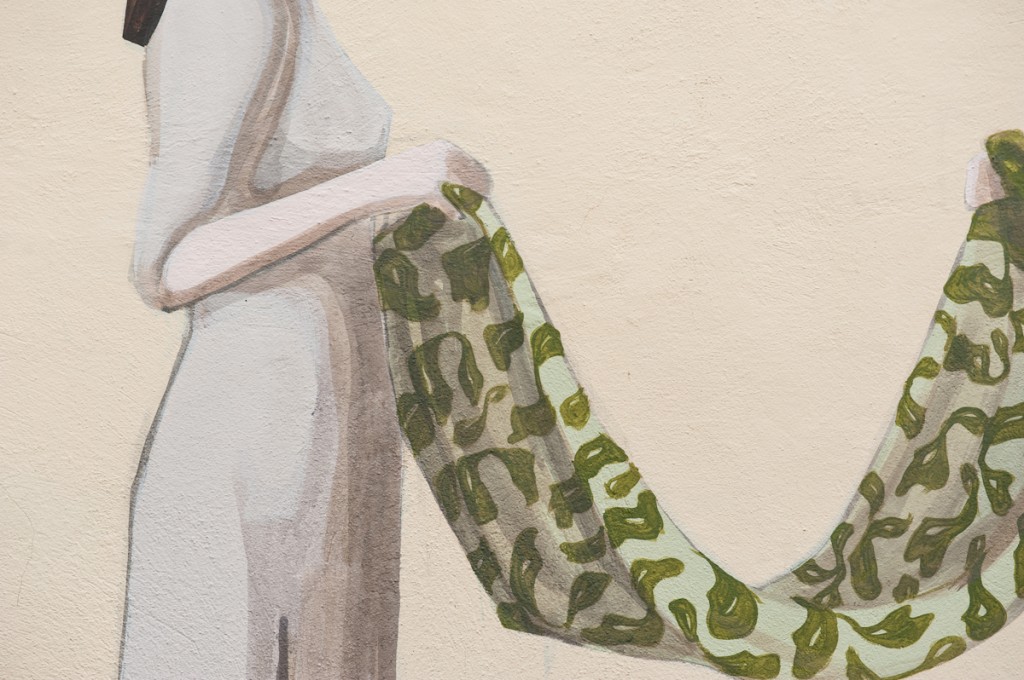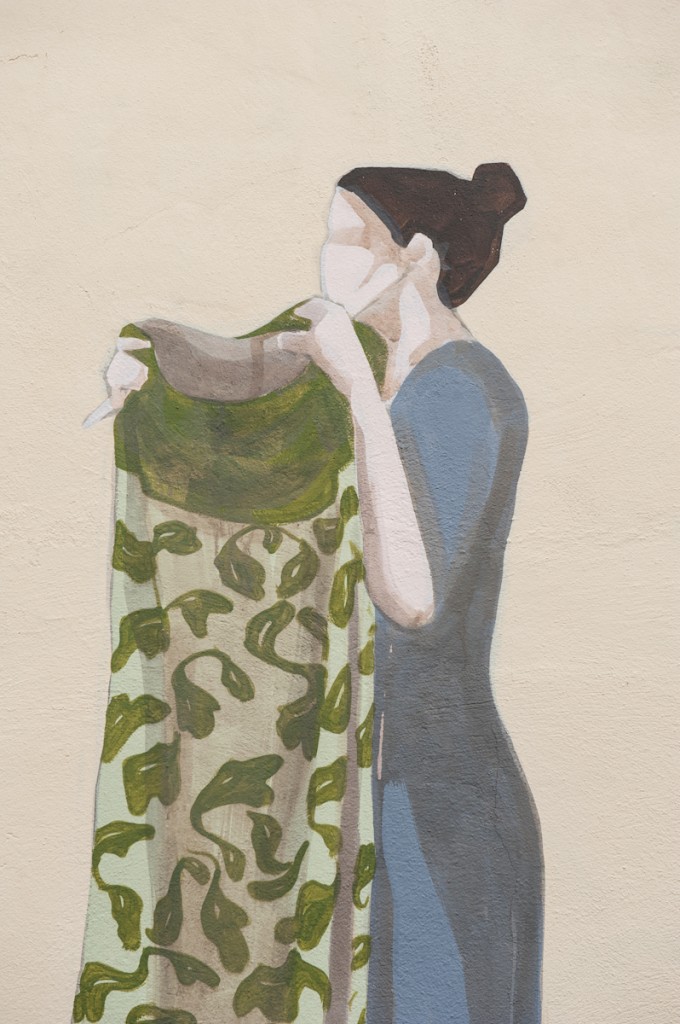 Special thanks to Flavia Fiengo for the images…(https://www.facebook.com/pages/Flavia-Fiengo-Fotographia/242185565905794)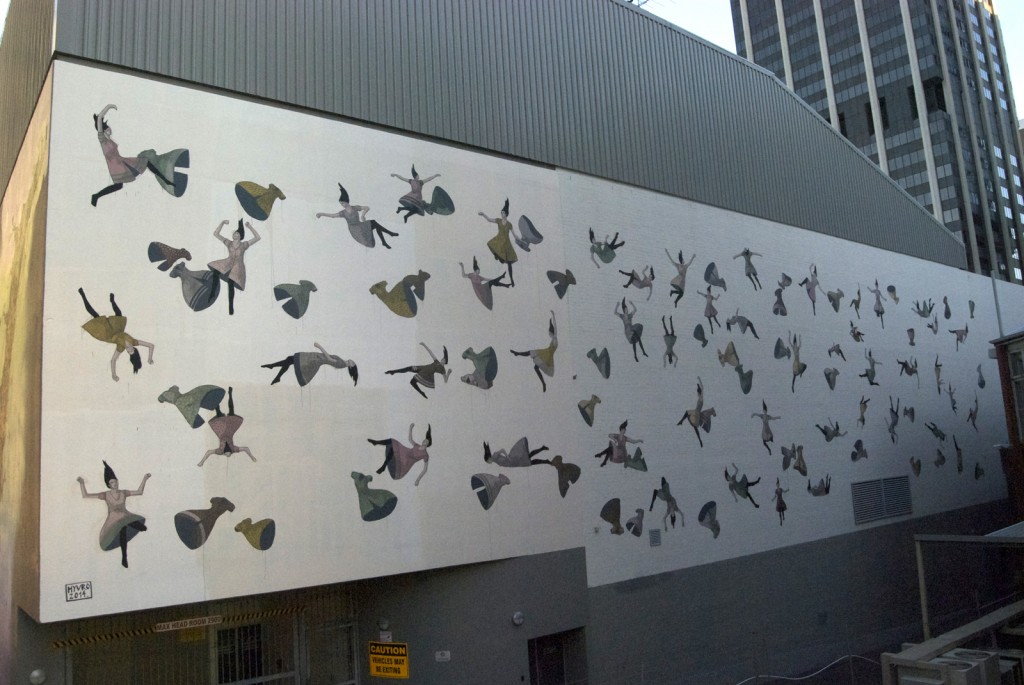 Special thanks to all the people from Form for being so helpful and kind with everything !!…Thanks for the amazing group of artists !