Monteleone di Puglia, Italy 2016.
Moteleone di Puglia, Italy 2016 for Willoke Festival.
This wall is located in the Piazza Municipio of Monteleone di Puglia city in Italy.The morning of August 23, 1942 in this same square came the first popular uprising against the fascist regime. Hundreds of women took to shout in protest against food restrictions. Women, children and elderly were arrested by the fascist authorities, many of the detainees remained in prison for fourteen months. This wall speaks about the role occupied by women during war periods, about their caring for households, families and lands, a task largely silenced throughout history.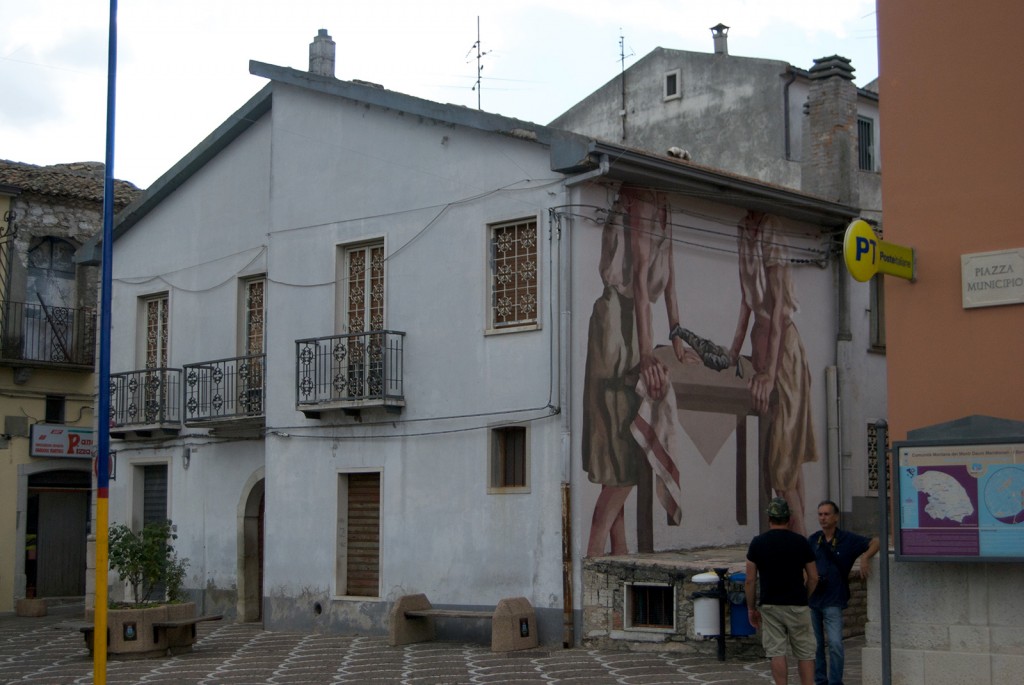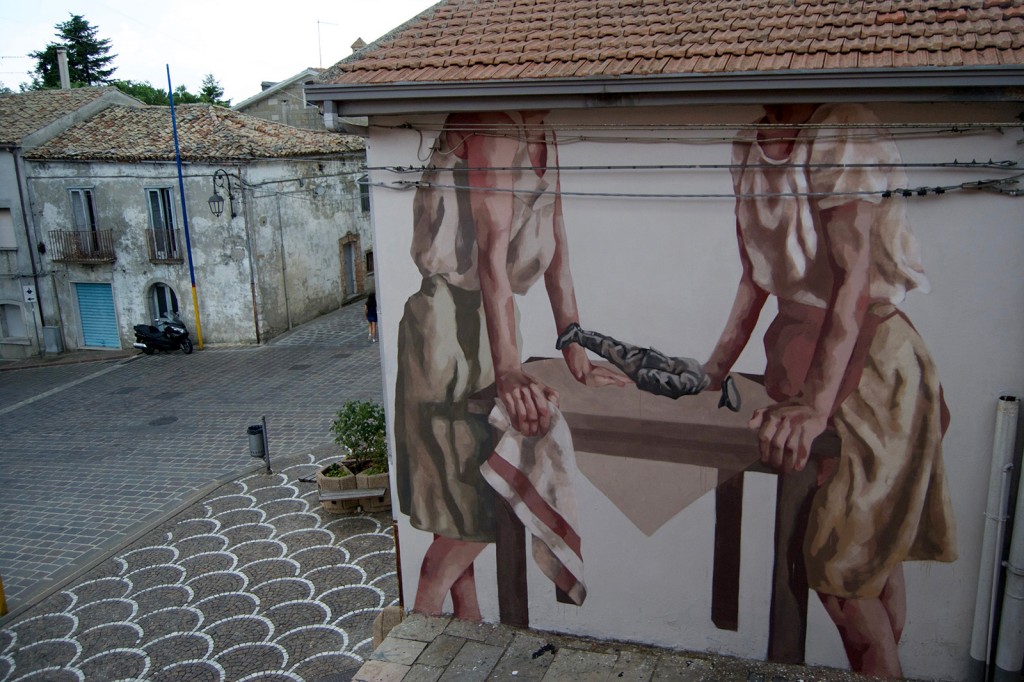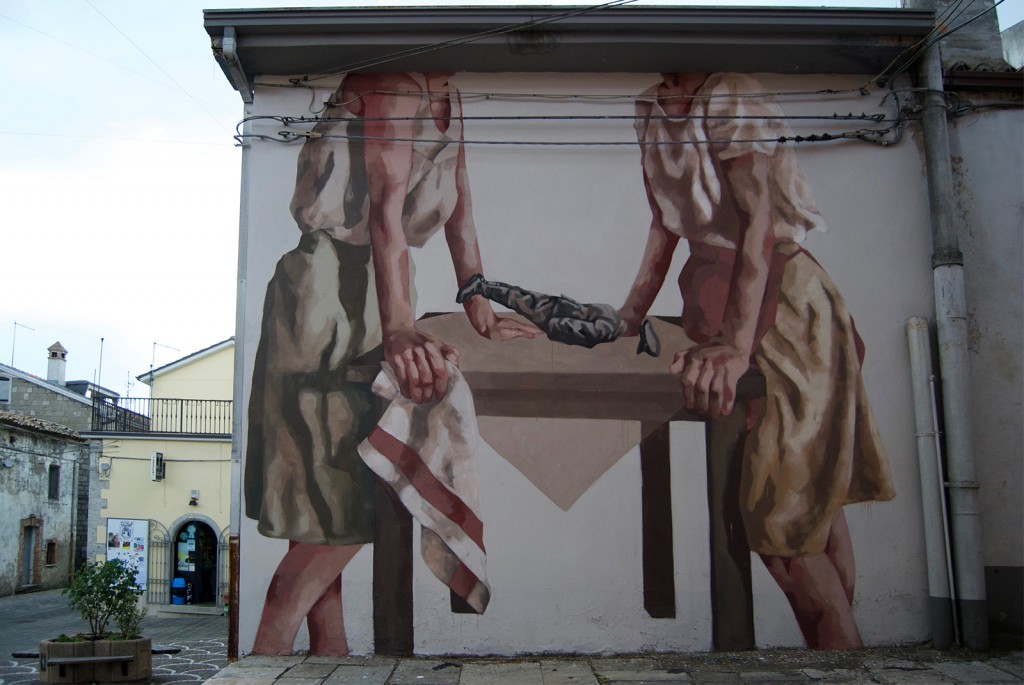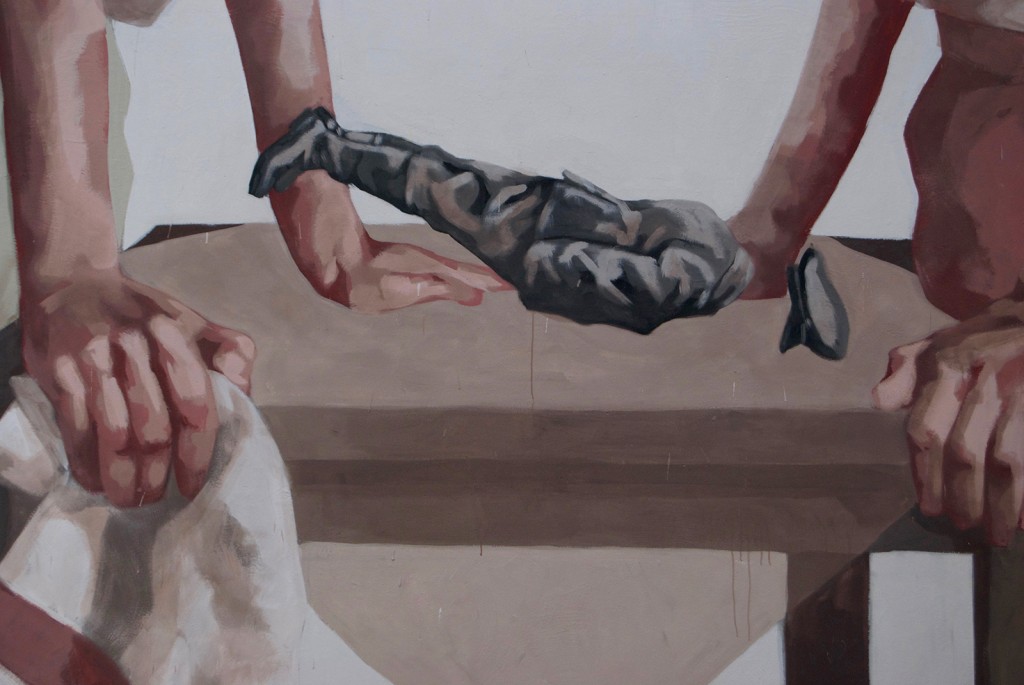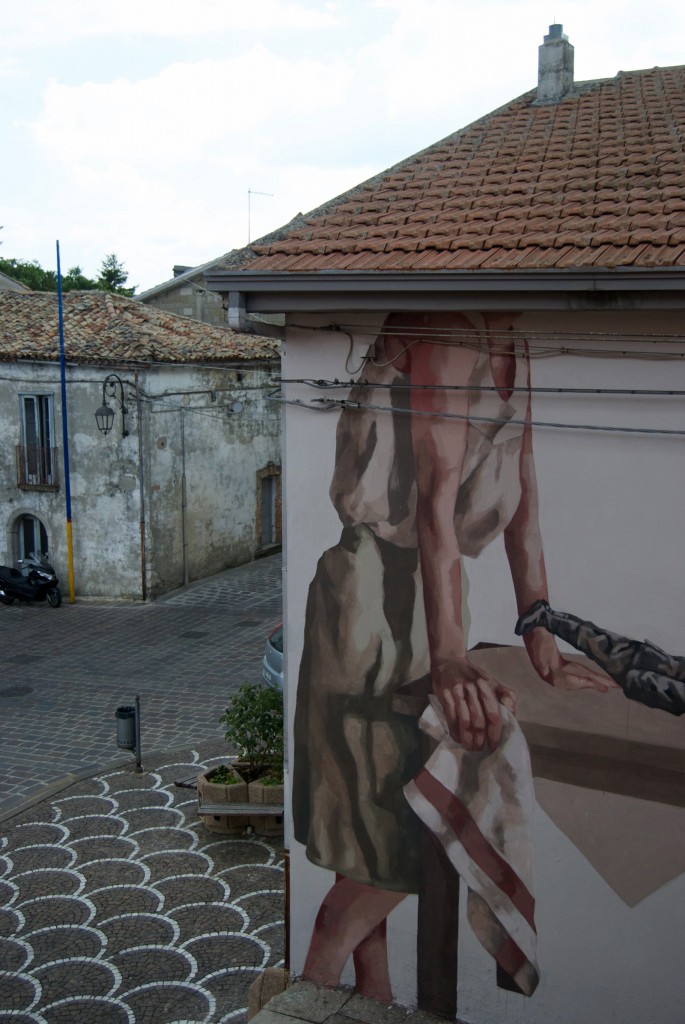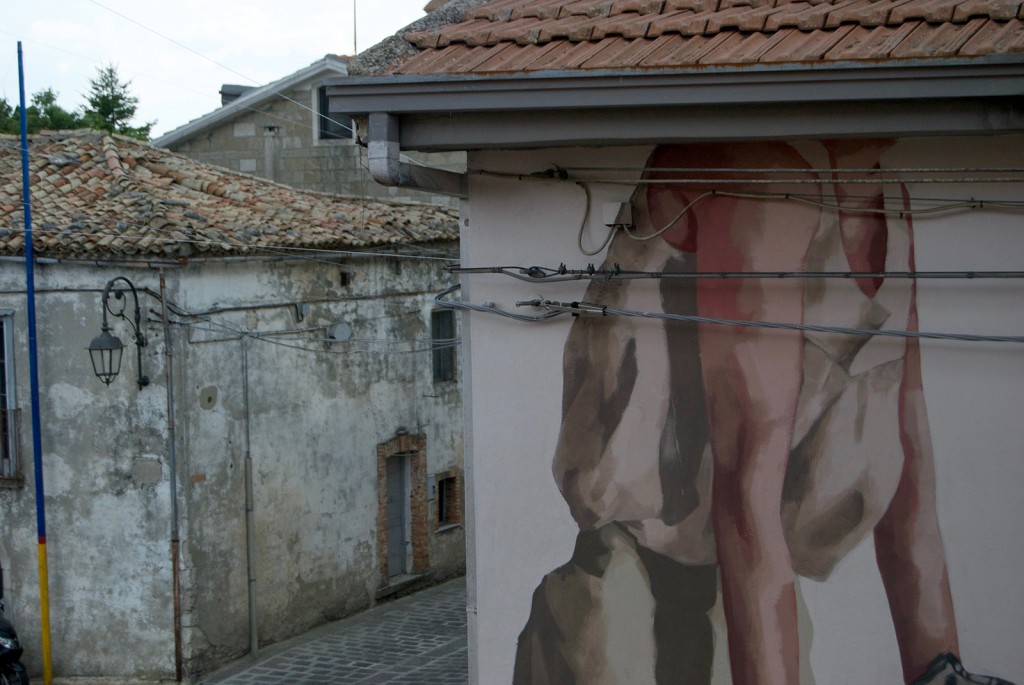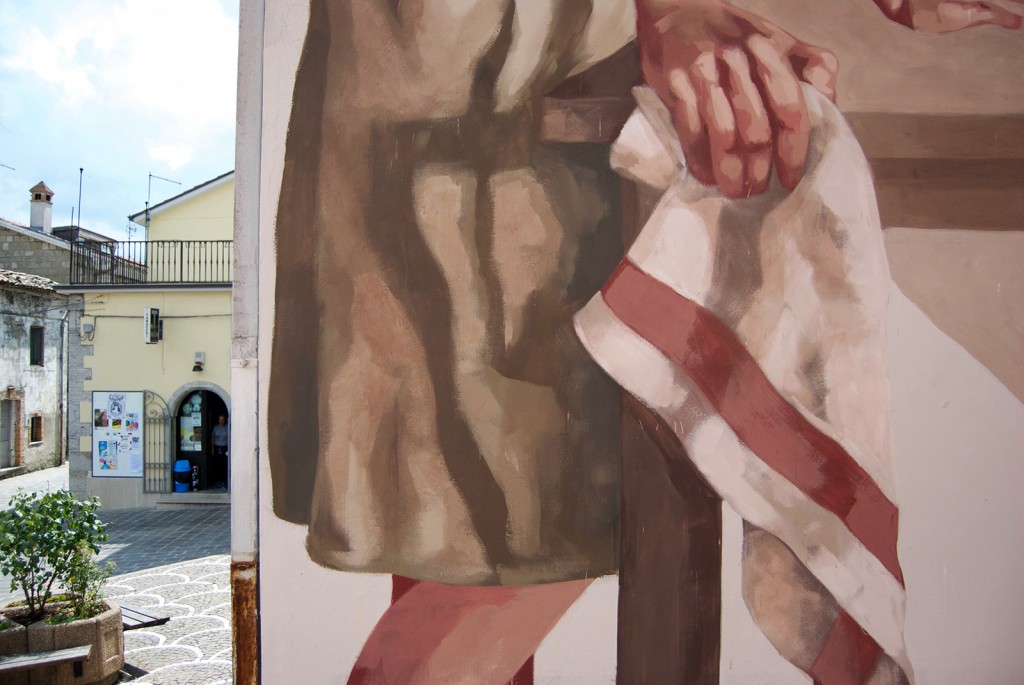 Special thanks to Maria Elena and Maximiliano for all the care, thanks to all the people that took part in this project and all neighbors for their friendship and hospitality.